Create Your First Event With Us
The most advanced All
in one Organiser Support
Software
Event Management
& Database
Event organizer, will be guided through all the critical steps of launching the event. One event may last several days and consist of multiple races for each day. You may integrate several age groups for individuals and for teams. Races can be multiple sport disciplines (eg. triathlon, duathlon).
Build your athlete database with simple import(s) of Excel files or build it generically over time. ORGSU is fully committed to the privacy of your athletes and therefore GDPR is an integral pillar on which the system is built. Are you a series owner or a digital marketing sports site? You can manage the database on behalf of your client.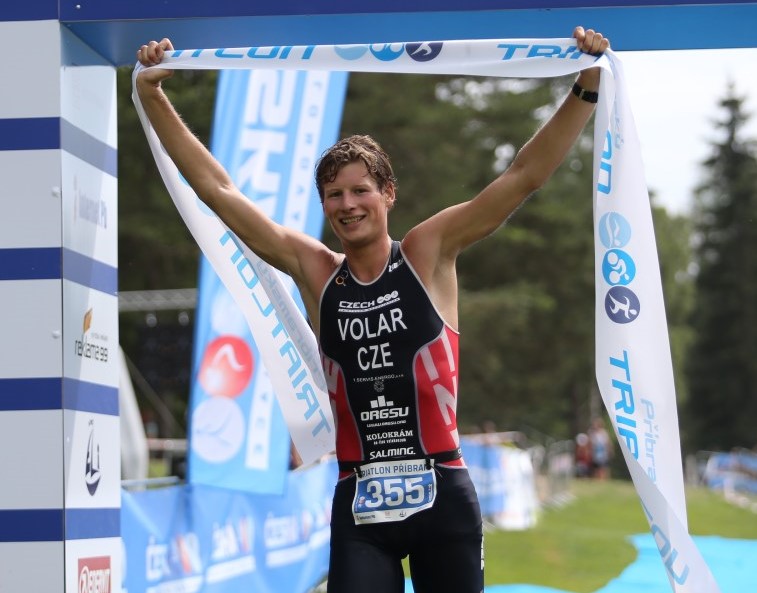 Knowledge is Power , But Power Is Power
CREATE YOUR VIRTUAL RACE NOW
Have a race already? Transform it into virtual format now. Or simply create a brand new virtual race!
Set the parameters of your race (race track, duration, entry fees)
ENABLE LIVE RESULTS AND LIVE TRACKING
Publish your race on your website and announce the results there. Therefore increasing website traffic
IF YOU WANT IT YOU GOTTA GET IT
With ORGSU, your website becomes a registration portal. You can provide online registrations on behalf of event organisers or just for your own event. You may set up an early bird entry period, create discount codes and offer race entry cancellation feature with entry fee refunds.  Export the entries for a timing company or use our integrated timing and tracking features. 
GRIND IS GRIND. THATS WHAT MATTERS
For anyone who wants to organise a new and/or existing race. All round help with organising events!! Support and website supercharge.
Digital Marketing And Sponsors
Sports magazines, Corporate Marketing, Event Sponsors. Let us help you with digital marketing and gathering sponsors.
For any new and/or existing timing company wanting to provide a little extra for their customers. App and Chip Timing may be combined as needed. Live Tracking is available as well.
Own a series and need a way to administer all the stuff around it? ORSGU is just what you need. Makes series handling and publishing so much easier.
Do Or Do Not. there is no try
Allow athletes to sell thir products on your e-shop
Create your own e-shop on your website and sell anything from race packages to t-shirts. However athletes can offer their own products on your E-shop as well as a commission for you.
Any payments will go directly to your account  in your currency. There is a range of payment gateways available for you to use: PayPal, Stripe, Global Payments and more. As a result, all the processing fees are under your control, hence eliminating where-is-my-money-going issues
The only place where success comes before work is in the dictionary.
all the other bits and bobs
ORGSU is a wide range technology enabling loads of features therefore you will supercharge your event and website.
ORGSU technology supports manual timing, App Timing (Timekeepers stand at check points and enter BIBs into our App) and finally API for RFID Timing using chips.  Both results will be displayed on YOUR website. Data from smart watch can be easily uploaded. Finally split and finish times will be calculated and results will be published.
ORGSU GPS tracking technology is a revolutionary approach to tracking races. Athletes use their smartphones with our ORGSU Tracking App. Their progress is then visible live on your website. The system will calculate split times from athletes' GPS data. Tracking data from smart watch can be easily uploaded.
E-mail marketing has all the important features to select the right set of athletes from your database and send them the desired email. Thus, you do not need to pay extra money for specialised emailing services. ORGSU has it covered. Therefore you can send out upcoming race invitations, new products offered in your e-shop or anyother purpose