SOFTWARE FOR ORGANISING SPORTING EVENTS
Who are we?
Our roots go back to the 1990's when we started with our first timing system, "DIANA". As our knowledge base and understanding of timing races grew we felt the need to create ORGSU. We wanted to create something brand new for event organisers. A system that has everything you need in order to organise & time your event. While owning all of your data.
Our Team
We are a family company based in the Czech Republic. We value quality and precision and that is why all of our technology is managed and controlled by us.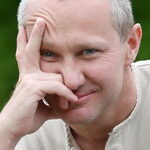 Jaromír Horák
Founder - CEO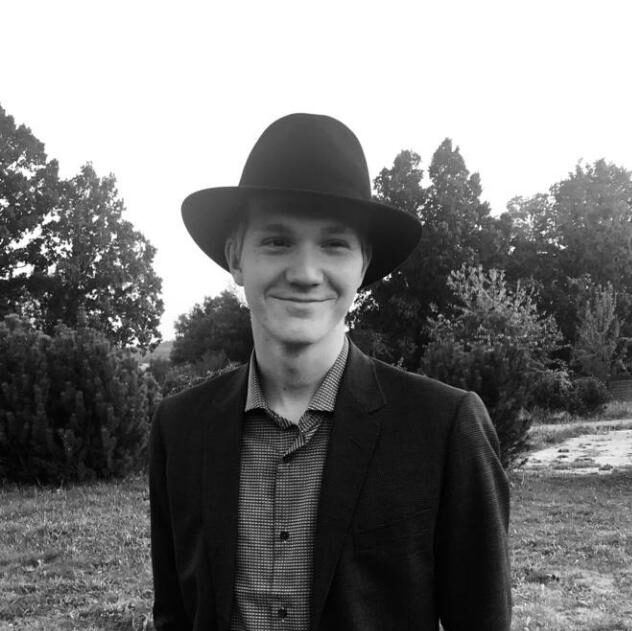 Vilém Horák
Chief Technician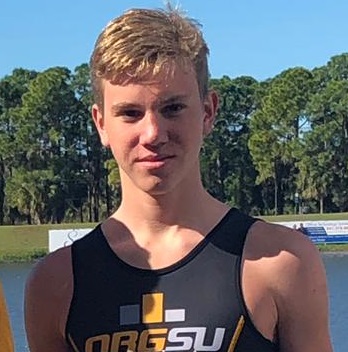 Vojtěch Horák
Marketing/Design