SOFTWARE FOR ORGANISING SPORTING EVENTS
App Race Timing & Tracking
Orgsu apps provide event organisers with cheap but professional solutions for timing and tracking of your event.
Orgsu timing app is an absolute must have for every race organiser. You can use it to time your whole race or as an addition to chip timing.
CHEAPEST WAY TO TIME YOUR RACE, & STAY PROFESSIONAL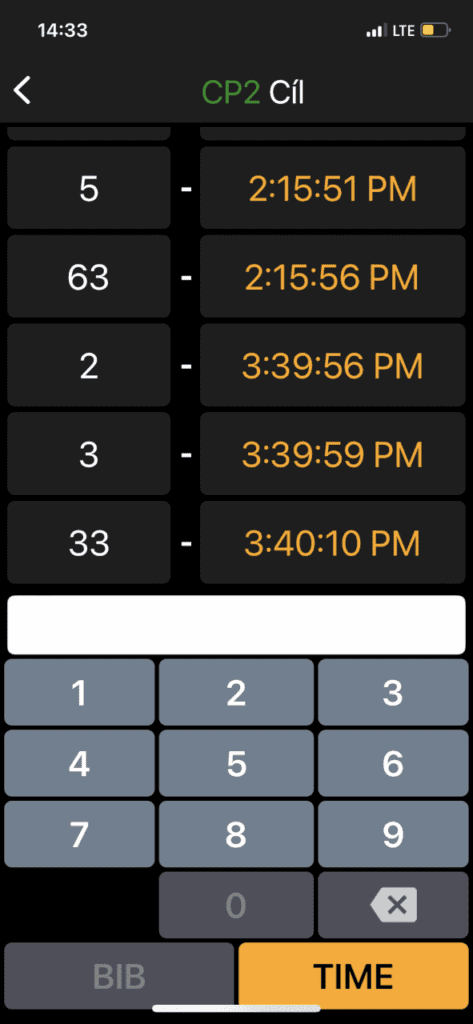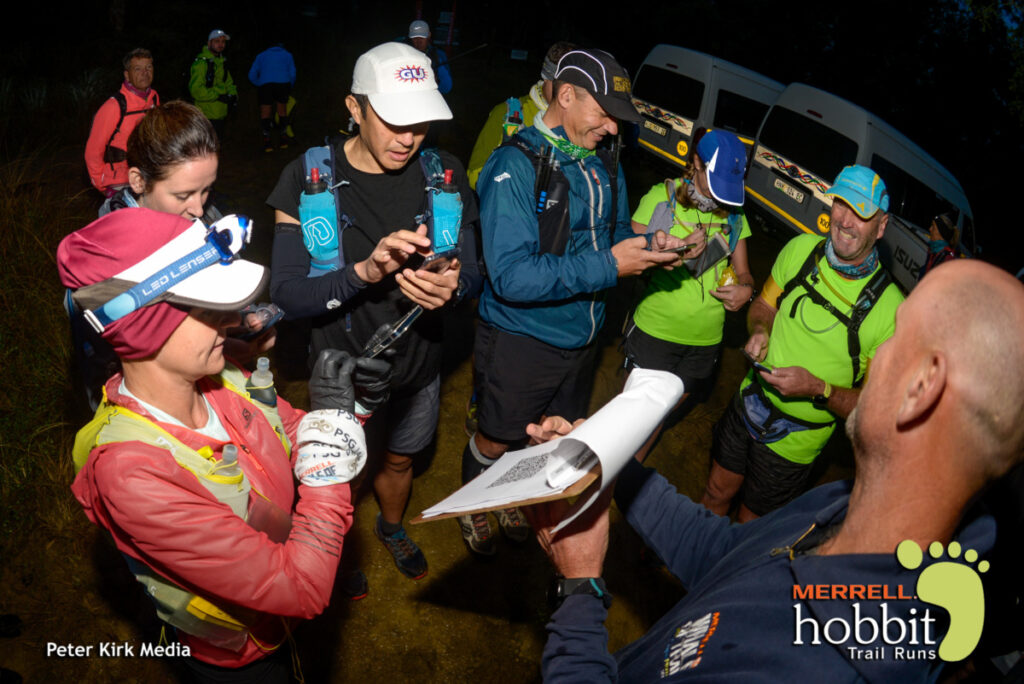 Orgsu provides a cheap way to track your athletes using their mobile phones. If you have your own tracking technology then we can integrate it into Orgsu.
Endurance Race Tracking & Timing
In your Orgsu admin you will set up the gps locations for your checkpoints ( start, halfway, finish), Orgsu calculates race results using these locations while comparing them to the location of the athlete. The Orgsu tracking app is like made for Endurance Race Tracking.