Event Organizer
Are you a renown event company? Do you have a strong corporate client(s) to whom offer a new product: the running series or triathlon corporate event? All is easy today with the ORGSU technology. So make your way form ordinary event to sports event now.
With ORGSU you will get all you need and furthermore your client will be incredibly happy. All athletes will come to visit the client's website, many times. Or you can keep the internet traffic on your website that is your decision.
We do have a great experience of how corporate marketing, CEO and other staff are extremely happy to see their website traffic grows.
Make a deal
Offer to your client the sports event(s). A single event or a series. The running for example or any other sport. Ask us to give you related know-how: the tracks, age groups, registration, timing. We will help you a lot to change your deal from ordinary events to sports event one. We can offer you a free template for your offering. Make a deal with your client.
Remember: you are offering not only a sporting event and its usual marketing values. You are offering also huge internet traffic generated by this event on your client's website. Because of ORGSU. That is worth it and makes a huge sense for your client. You can increase your price thanks to ORGSU technology today.  
How to deliver a sports event?
You may deliver a sports event yourself or hire a sports production company. There are several preparations to be done before the event. We can supply you with the methodology of what and how to proceed for different kind of sports. Also, we can help you with the draft of an agreement to hire a sports production company. Just write us an e-mail. We can become a team.
All you need is ORGSU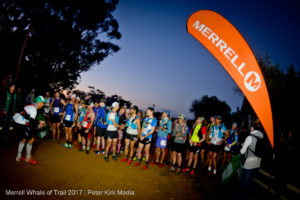 Do your company registration with ORGSU and get all you need. From event launching and athlete registration to the timing and/or tracking. Select one person from your staff and we will assist for free to make this person professional. Read all the information about how ORGSU supports the sports event organizer and/or series owner here. To upgrade your ordinary event to sports event production.