The Swimrun
is a fast-growing multi-sport challenge. It originated in Sweden and was brought to the world with a unique history. Orgsu offers the swimrun registration, swimrun timing and swimrun results publication.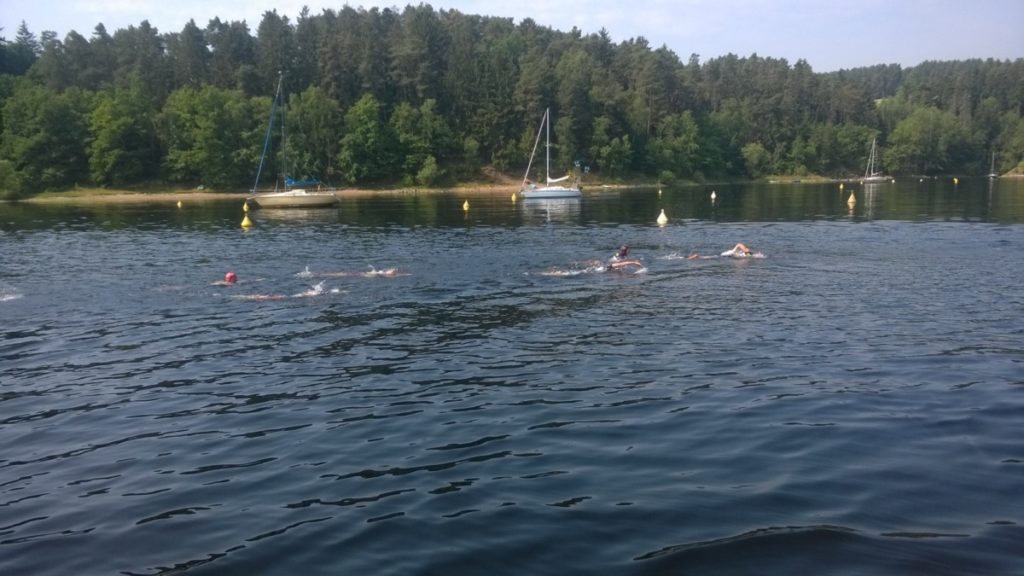 Swimrun Registration
First of all, you need to set up your event with an internal wizard that guides you through it. You can enter different distances and download GPX tracks for it. The swimrun registration offers special functionality for the teams: Photo, Intro and team members. The start list then displays the team intro:
Swimrun Timing
Furthermore, you may upload the maps of all the tracks and set up the timing checkpoints so it will be ready for your online mobile timing. It is a very effective way of getting live inexpensive CPs results.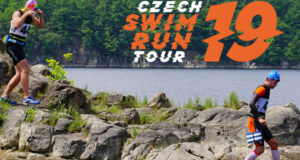 Since 2018 Czech National Swimrun tour has been using ORGSU technology for online team swimrun registration and mobile swimrun timing.
ORGSU's timing allows our clients to time at several checkpoints. Above all live results will broadcast live on your website and/or on your sponsor's site.
Swimrun Results
The results from the given race can be published in .pdf form with the sponsors' logos or directly from the database: the following box is the real Orgsu applet publishing the race results of the 2nd race of the Czech swimrun series. Test the super useful switch between the Split Times and Times from the start format:
Register Now
Do not hesitate to ask us for free assistance with your swimrun today. Do your event organizer registration and launch your event. Even more, you may test ORGSU for free including BIBs assignment and timing. Finally, you can delete all test timing data and prepare your crew for race day. Help for your registration is here.